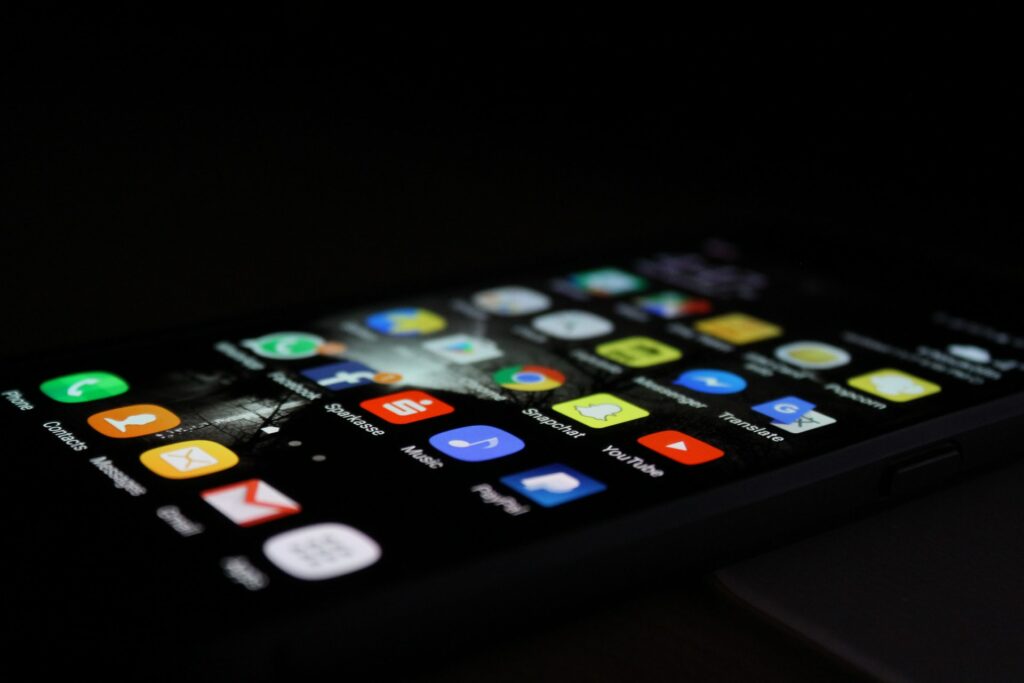 Having an idea is no longer enough. Using apps to manage your business, create leads, manage online presence, and workflows are the recipes for a successful business.
Managing Your Business
Managing your business is not an easy feat. You have to pull the strings correctly; otherwise, you may fall short and not achieve the results you were looking for.
Accounting
Growing a business is no child's play. Good accounting will get you up to speed on how to run a lean business that reaches its goals. As a business owner, the budget you allocate to your accounting isn't an easy decision to make. To know whether you've spent your budget wisely, take a look at Xero or QuickBooks – both are robust performers and will not break the bank. Both can integrate with other apps, which is a good sign for a successful business.
Payments
Business is about money. And when it comes to money — security of payments comes as a top priority. Paypal and Stripe are among the most established solutions for secure online payments when it comes to payment processing. Both platforms have built their reputation on the security and global support they offer for businesses around the world. A successful business heavily relies on secure payments to develop trustworthy relationships with clients.
Banking
The best bank accounts for a successful business help entrepreneurs run their businesses while also providing them with the necessary support and tools to make banking easy. Banks such as Revolut Business offer potent features like in-app payments, instant transaction notifications, and seamless account linking.
Documents
Surprisingly, signing documents might turn out to be a huge problem in the digital world, especially if you are not prepared for that. Fortunately, DocuSign is there – efficient yet straightforward.
Generating and managing leads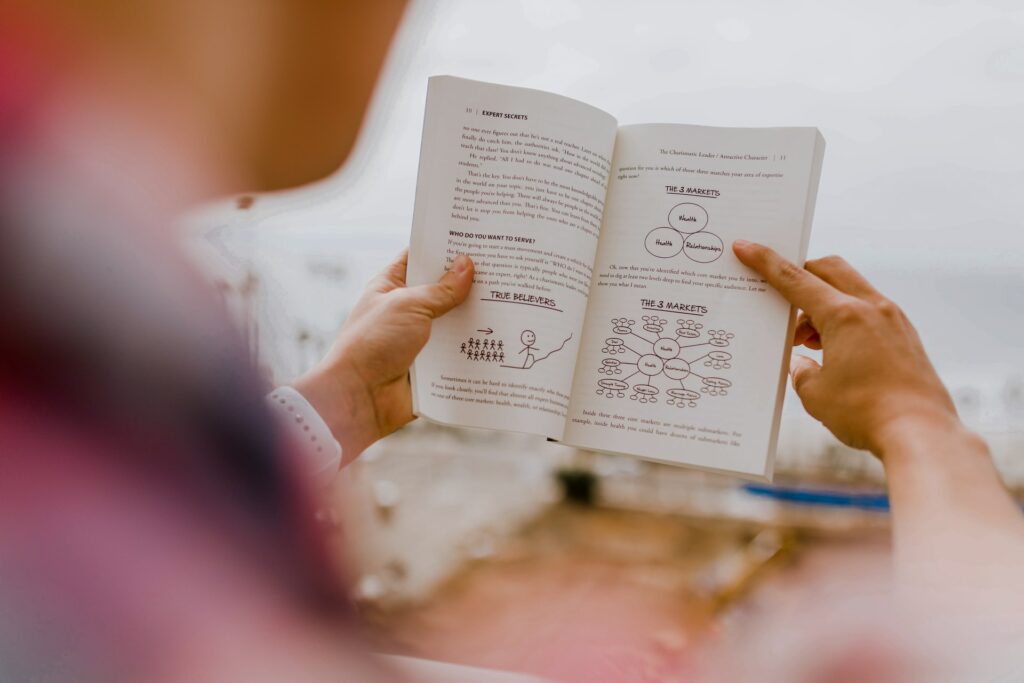 The second most important thing to sales is leads. You need to have the fastest car in the world, but that wouldn't mean anything if you don't have any fuel to power it. Leads are the fuel that drives your sales and conversions — they are the key ingredient in building a successful business, and they need a helping hand from different tools.
GetProspect excels at one thing – find the right people from your LinkedIn. As we know, LinkedIn is probably the most prominent social media network for B2B partnerships, and there is no way to build a successful business without an established profile.
On the other hand, email marketing is still key to success. With Klaviyo and MailChimp, you can prepare great emails and create an engaged audience by regular updates regarding new articles, industry news, etc.
Social Media Management and Advertising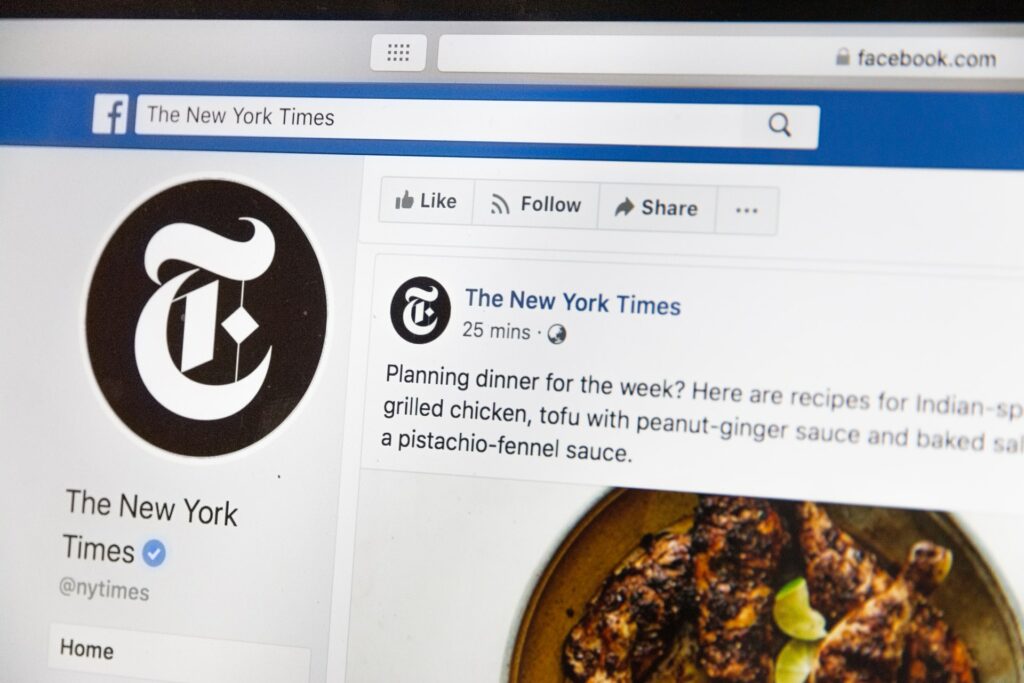 Social media is paramount to modern-day business. Facebook and LinkedIn are mandatory social channels for e-commerce brands to utilize, while Instagram is the most effective tool for marketing to millennial consumers. On the other hand, Twitter turns out to be a good platform for news, announcements, and all the other types of brand messages. One significant advantage of Twitter is how laidback tweets can be.
But how to distinguish the platforms and which one to put your focus on?
Facebook
Facebook is where it all started. It has more than 2 billion users (not million, billion!), and almost half of them are aged 35+, which makes it very appealing for companies that target middle-aged audiences. Because it is so popular (nearly 70% log on daily), it makes it a great option for brands to promote almost anything, as you will have audiences with different educational backgrounds and literacy, incomes, etc. Its huge database can help you create great content and advertise it properly.
LinkedIn
LinkedIn is an excellent B2B network for professionals to connect with individuals in their industry. It's the most accepted and largest social networking platform for professionals, with more than 740 million users worldwide. By joining LinkedIn, businesses can reach millions of potential customers and clients who use the platform for connecting, finding jobs, building teams, sharing ideas, and staying up to date on the news.
Instagram
Instagram is more than just another social media platform. With over 1 billion active users, it has become a hub for businesses to market their products and services and market themselves. Influencer marketing has grown to be one of the most effective forms of marketing on Instagram. The strategy allows businesses to connect with real people while leveraging the trust that customers have in their favorite brands.
Twitter
Twitter has a global presence and an active user base of 200 million people. Its short-form messaging capabilities make it perfect for news and announcements — what's trending, what's going on right now. It has the power to inform the world about everything from breaking international news to product launches and updates.
Internal Communication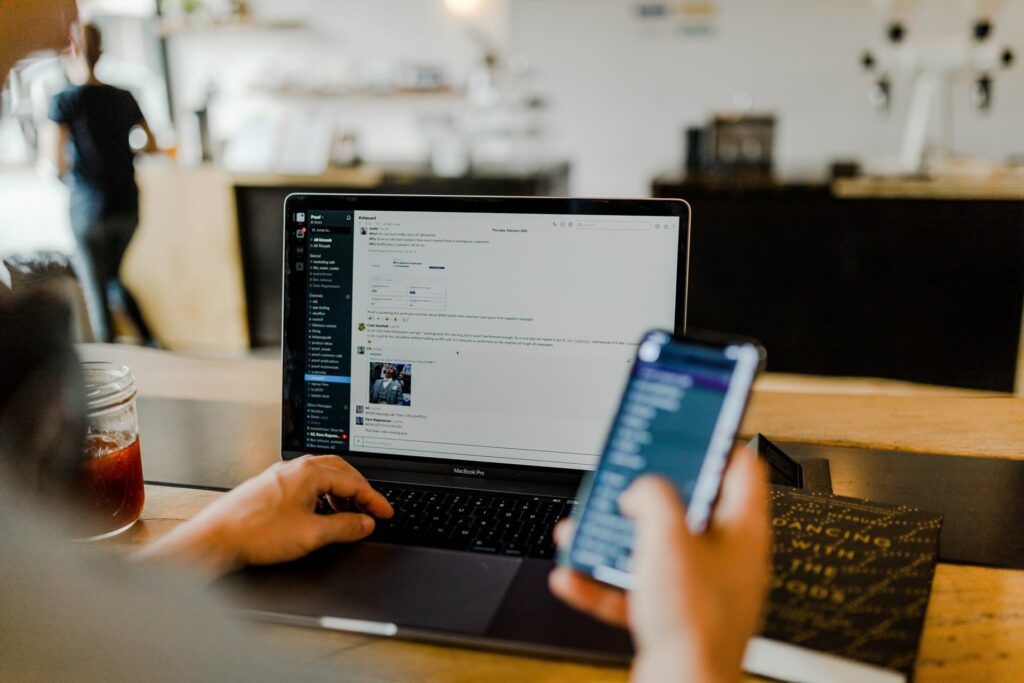 In an age of team communication, you must keep track of your team's discussions and work. By providing chat rooms and other instant messaging resources in addition to more traditional communication tools, like email, you'll be better equipped to help your employees work together on projects. Slack and Google Chat are great examples of good chatting platforms.
Workflow Management
There are hundreds of work management apps on the market, but ClickUp stands out as one of the best with its incredible adaptability and great features. In fact, ClickUp is so reasonably priced that it beats out almost anything on the regular business app market.
In this article, we shed some light on what good project management software should have.
An all-in-one integration tool
While it's expected that businesses will have an app, this isn't enough. For organizations to grow, they need to streamline their back-end capabilities. This is where workflow automation comes in — it allows businesses to manage multiple components of their platform through a single interface, which helps them accelerate the speed of customer service and optimize efficiency.
Integromat is the glue that can hold all these apps together, making your life easier and your road to a successful business less bumpy.
Conclusion
Running a successful business may seem like a challenging task, but have no fear. With the suitable applications and the right tool to run the apps smoothly together, you can achieve so much more in less time and become much better.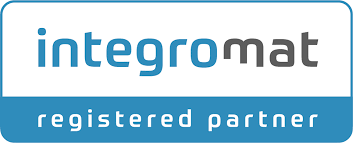 Our team has completed many Integromat projects, and we can be proud of working with so many happy customers. If you want to become one of them, book a meeting, and we will be more than glad to support you throughout the whole journey.