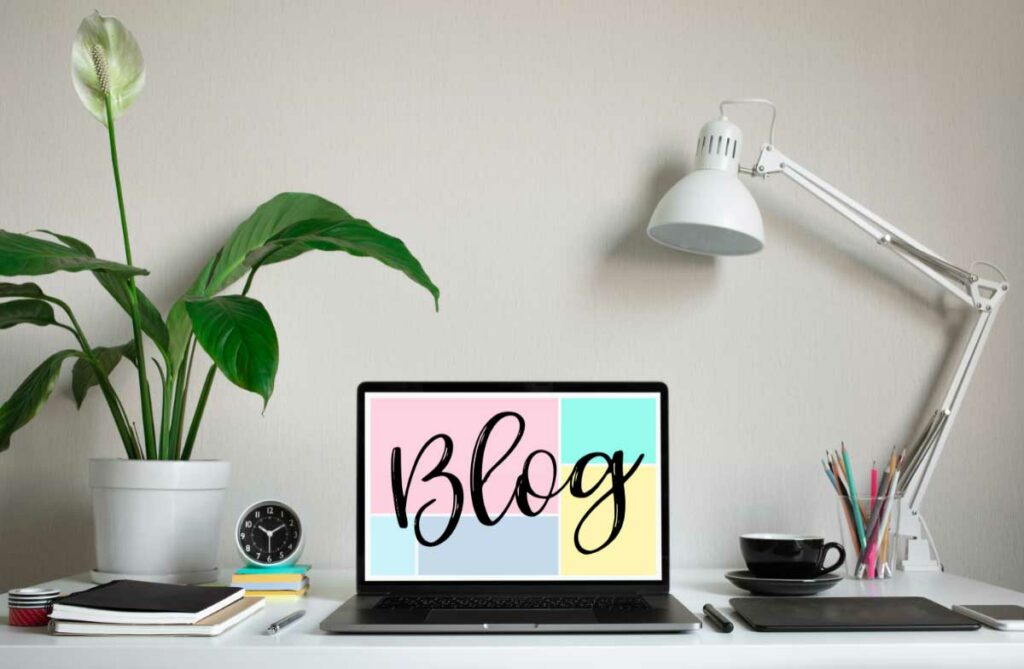 Welcome to the Logicoretech blog! We're thrilled to have you here.
Our blog is a place where you can find the latest news, insights, and trends. We cover a wide range of topics, from software development to fully automated processes, and we're always exploring new areas of interest.
At Logicoretech, we believe in the power of technology to transform businesses and change lives. We're passionate about helping our clients succeed in the digital age, and our blog is just one of the ways we share our expertise with the world.
Whether you're a business owner or just someone who's interested in process automation, we think you'll find something of value on our blog. We publish new articles regularly, so be sure to check back often to stay up to date.
Thank you for joining us on this journey. We hope you enjoy reading our blog as much as we enjoy writing it!