You need help with multiple components of your business and the goal is to get a long-term solution that will help you focus on success!
Once you agree to work with us, we will ask you to provide access to your company's information: Any current project management systems you are using, SOPs and processes existing in the company, etc.


We will review this information and we will jump on a quick Onboarding Call, during which we will ask you specific questions that will help us better understand your business.


We will built V1 of the structure and we will discuss it together (Any changes will be applied immediately until all is approved).


We will do a training for your team of at least 2 hours on ClickUp Features and hidden gems and we will provide training files for your future employees.


We will do the build out- Integrations and automations and data that needs to be transferred from other locations.


We will onboard you into that new structure.


We start the 1 month support stage, where you and your staff can use the knowledge they gained on ClickUp. They can suggest improvements, which we will take care of happily.


At the end of this, you will have one very happy team and you will be happy too, as you will have visibility in your company.
You are involved in the process, but not so involved that you end up wasting time.


You get your business organized and automated in no time.


You don't have to go through hours of pointless YouTube Videos and Webinars that you don't know how to implement.


You get a lot of knowledge and you always have someone to turn to if you need help.


You can focus on SUCCESS!
You can buy this package right now or get in touch with us if you would like to receive more information or have more custom requirements
If you have a specific flow you are trying to automate, get in touch now and we will quote you for it 
schedule a call
Looking for a different solution/ custom plan / hourly based contract?
Get in touch now 
Check out our range of services below or
the combined packages we offer:
You are good with ClickUp, but just need a professional set up
If you need to bring all your platforms together and avoid manual work
We work with businesses of any size and complexity - from start-ups to enterprises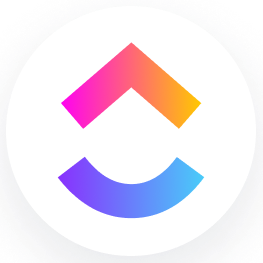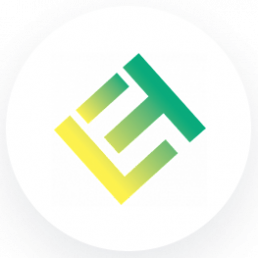 OBM
Services
(coming soon)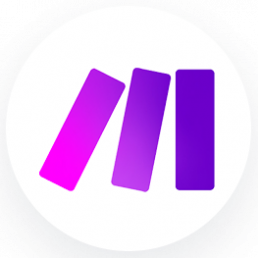 Make (Formerly Integromat) Services