We are LogiCore Tech
We offer a wealth of experience and expertise under one roof. From organizing your workflows and company structure, to the integrations and automations you need in order to minimize your manual work. At LOGICORE Tech your success is our priority and we will help you organize and grow your business. We are an official partner of: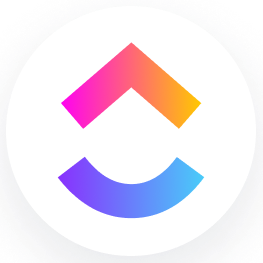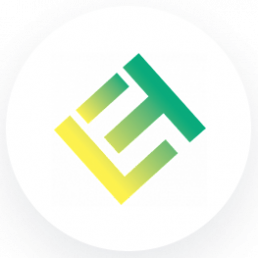 OBM
Services
(coming soon)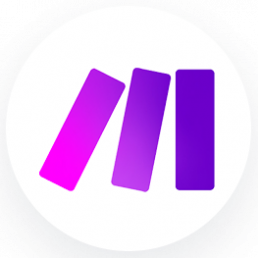 Make (Formerly Integromat) Services
Issue with an integration
I found Kamelia by chance. She helped me sort my problem. 15 mins is all it took. Didn't even charge me. It was a "favor". Giving her 5 stars is the least I could do! Highly recommend.
Tom
Fast and friendly. Definitely worth it!
I found the company through a recommendation. I needed a few integrations between ClickUp and Calendly. I thought it would take at least two weeks, it was ready within A DAY! All is working perfectly as well. Definitely recommend the services of this company. Fast, friendly, affordable and the quality is super high!
Jeremiah Davies
The Expert needed for Clickup and Integromat
Kamelia and her team at LogiCore Tech are definitely the ClickUp and Integromat applications experts. They have helped us at Carib Invest TV to organize, plan and become more efficient in our day-to-day operations. ClickUp is now used as the hub of our company's activities from Branding, HR, Production… etc. The way Kamelia's team has set up and automated ClickUp to suit our company's requirements; allows us to focus more as a start-up. As the founder of Carib Invest TV, I highly recommend using LogiCore Tech's ClickUp services, to help keep your company on track and automated!
Edwina Delamore