To this day we've completed 1000+ integrations with 100% satisfaction from our clients, so…
Are you ready to reduce your manual work?
Discover the power of Make + ClickUp.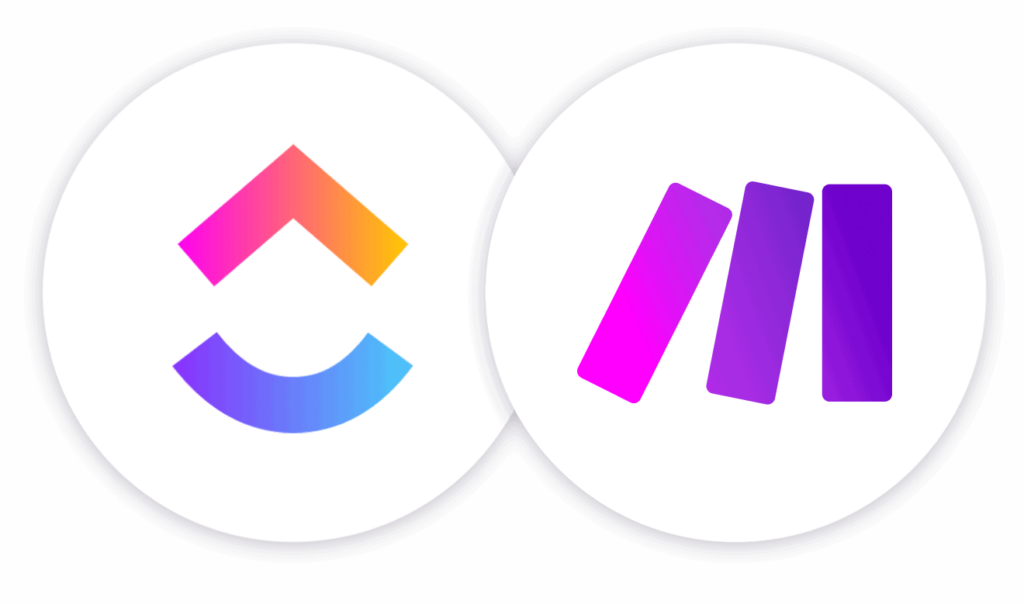 If you have a specific flow you are trying to automate, get in touch now and we will quote you for it. Schedule a
call
.
Check out our range of services below or
the combined packages we offer:
You are good with ClickUp, but just need a professional set up
If you need to bring all your platforms together and avoid manual work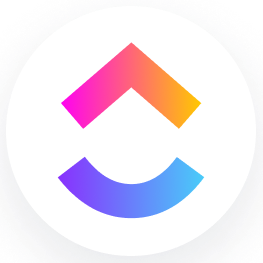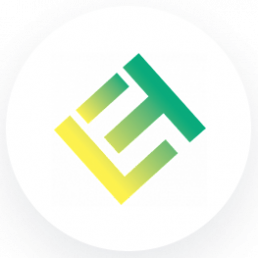 OBM
Services
(coming soon)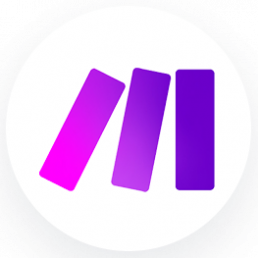 Make (Formerly Integromat) Services
We work with businesses of any size and complexity - from start-ups to enterprises