You have ClickUp, but need help with it? Get in touch and we will help you. I've spent my time learning and testing ClickUp so that you don't have to.
If you'd like your whole team to learn how to be more confident with ClickUp, there are a few options for you.
Before I conduct any ClickUp coaching, I need to check in on your set up, and ensure that it's optimized and working well for you.
If needed I will provide:
Setup suggestions
Directional support & quick wins
Feature & workflow recommendations
If you would like to work with us on an hourly basis, feel free to schedule a call at your convenience and we can discuss this option.
Check out our hourly packages
Buy 10 hours of coaching: $480
Buy 20 Hours of Coaching: $800
*These are one-time payments and the hours can be used within 6 months. 
If you have a specific flow you are trying to automate, get in touch now and we will quote you for it. Schedule a
call
.
Check out our range of services below or
the combined packages we offer:
You are good with ClickUp, but just need a professional set up
If you need to bring all your platforms together and avoid manual work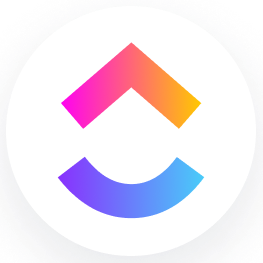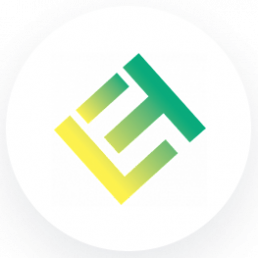 OBM
Services
(coming soon)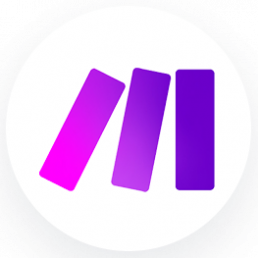 Make (Formerly Integromat) Services
We work with businesses of any size and complexity - from start-ups to enterprises