Python & Django
Development
At LogiCore Tech, we specialize in providing top-quality Python and Django development services to businesses of all sizes. Our team of experienced Python developers can help you take your projects to the next level with their expertise in web development, data analysis, machine learning, and custom software development.
Our Python and Django development services are designed to help businesses optimize their operations and increase productivity. We can help you automate repetitive tasks, streamline operations, and improve your bottom line. We use the popular and high-performance Django framework to build scalable, secure and data-intensive web applications that meet your specific business needs.
In addition to Python and Django development, we also provide integration services to link different systems and automate tasks. Our team can assist with integrating various systems such as CRM, email marketing, accounting, and more, to ensure that your business is running smoothly.
At LogiCore Tech, we pride ourselves on providing personalized and efficient solutions that are tailored to meet the unique needs of your business. We understand the specific needs of our clients and deliver results that exceed their expectations. Trust us to handle your Python and Django development and integration projects with the highest level of quality. Contact us today to learn more about our services and how we can help your business succeed.
Automate everything with Python & Django
Advantages of considering Python & Django Development for your projects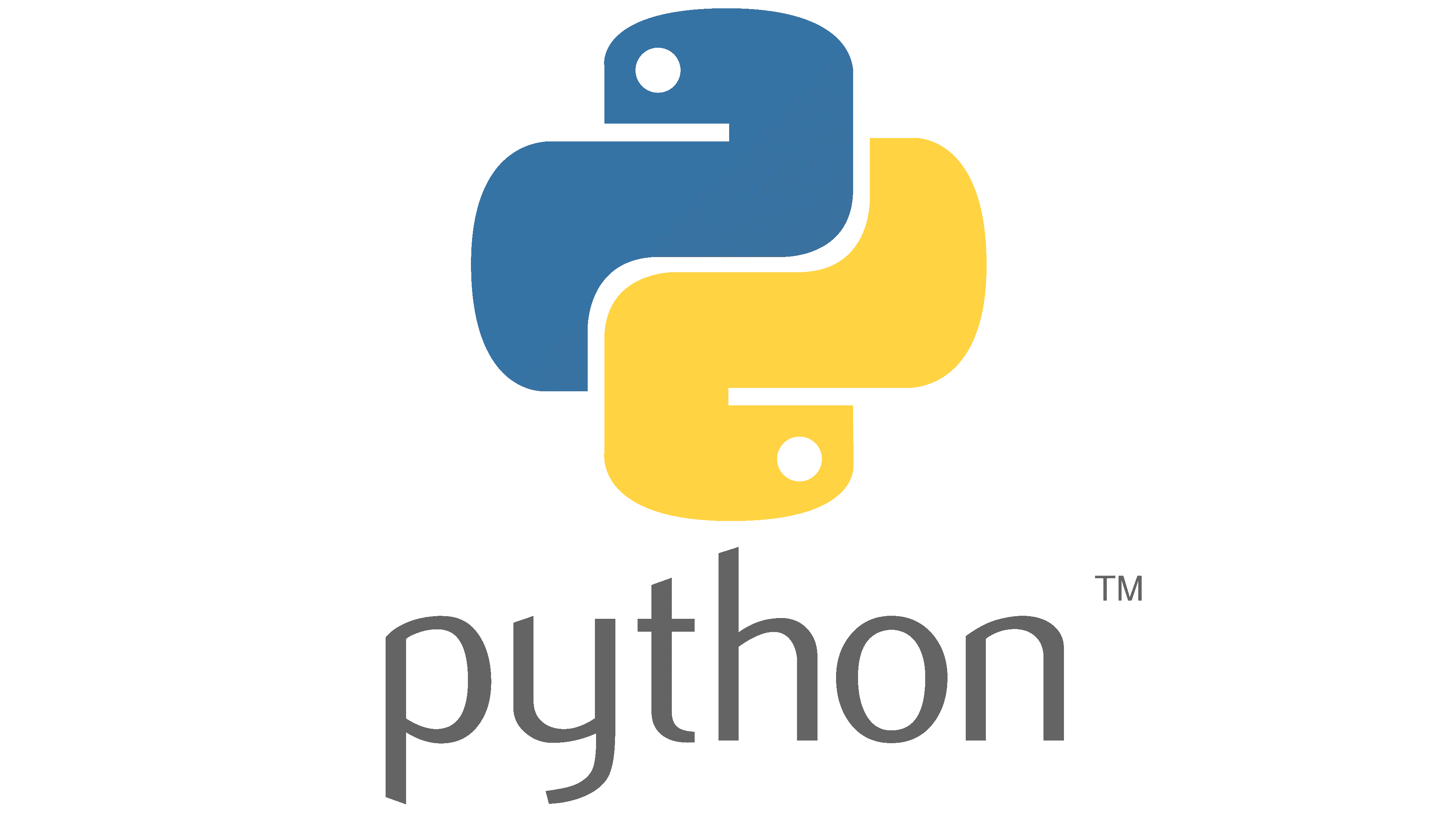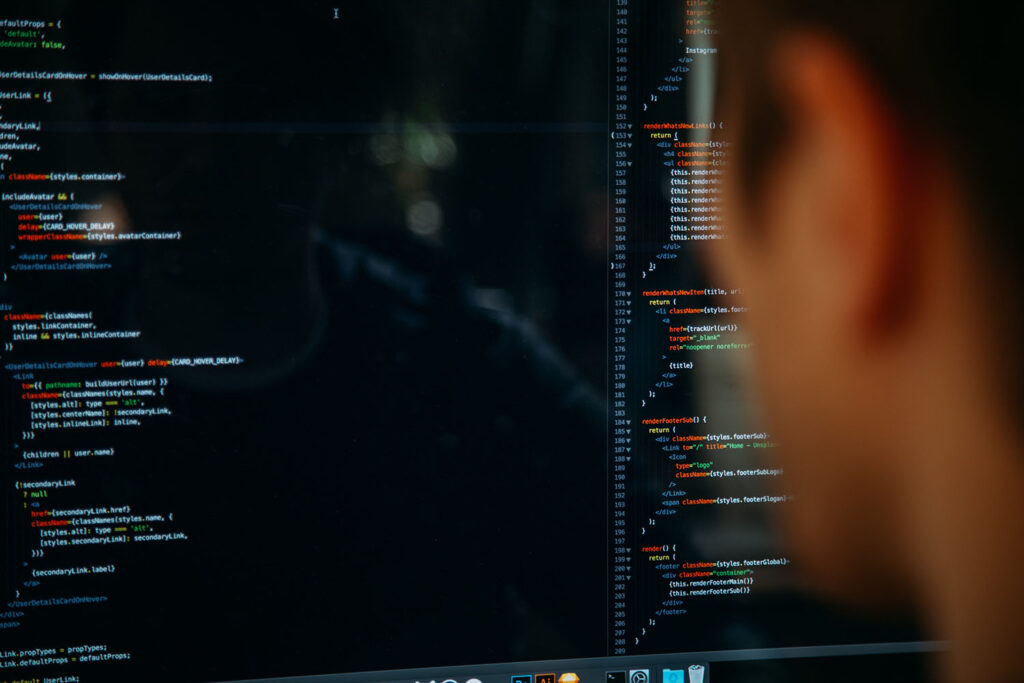 If you are looking to automate a complex process that is vital to your business and you need it to be as stable as possible, custom development is what you are looking for!
Whether you need a custom-built app or an integration connecting two different platforms, our solutions are what you are looking for.
You can get your integration hosted in:
Django makes it easier to build better web apps more quickly and with less code.

Django is a high-level Python web framework that encourages rapid development and clean, pragmatic design. Built by experienced developers, it takes care of much of the hassle of web development, so you can focus on writing your app without needing to reinvent the wheel.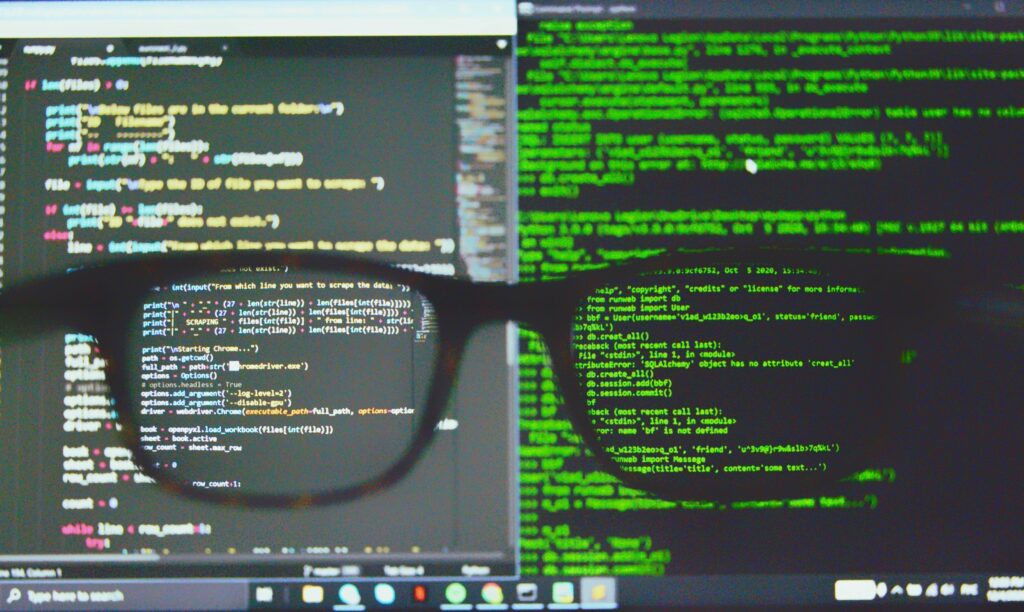 Check out what we've been up to so far
API Integrations Connecting various different platforms
Cryptocurrency, Subscriptions, Communications
CMS, E-Learning, E-commerce etc.
Оnly data that is publicly available on the internet
We work with businesses of any size and complexity - from start-ups to enterprises