A project management software can help you become more organized and keep on top of the many moving parts involved in your business. However, it's easy to get overwhelmed by the number of features on offer, and by how much they vary from one product to the next. The right project management software will enable you to manage your projects more effectively, communicate with your team effectively and deliver on time. In this post we'll look at 5 key features that any good product should have.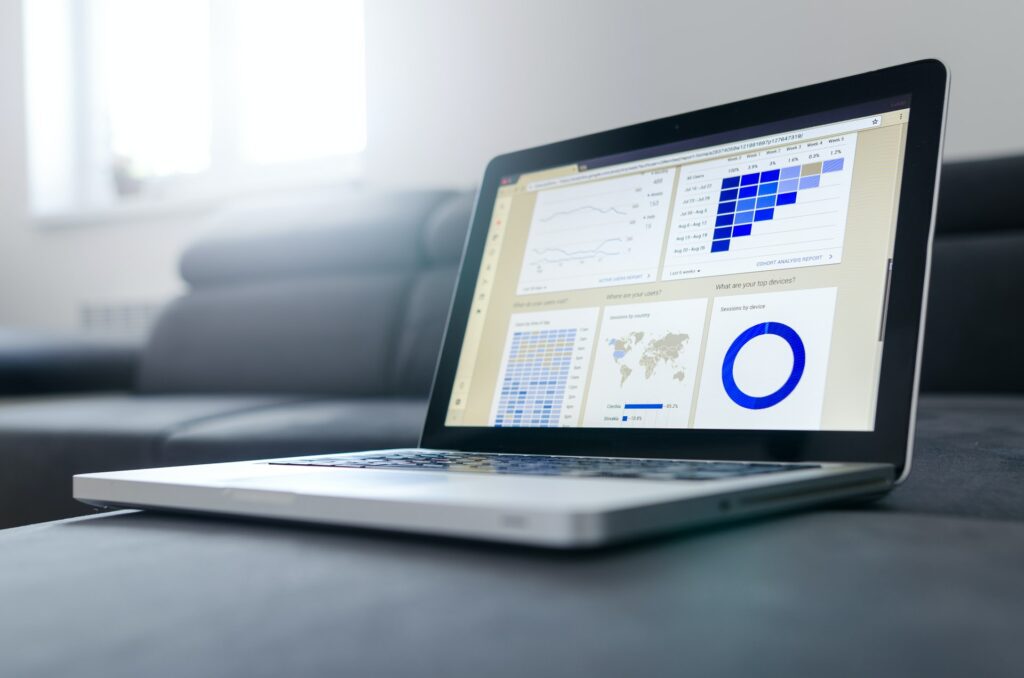 1. Project Management Software should be easy to use
Project management software is a great way to keep on top of projects, clients, and team members. However, no one wants to spend hours learning a complicated software system just to get started. In order to choose the right one, you need to know what you need it for.
Would the time we spend learning and figuring out the software end up valuable in the long term?
2. It should enable you to keep track of the progress of each project
You should be able to keep track of the progress of each project by using the tools that come with the project management software. If you're using a software that doesn't have this feature, you should look out for one that does.
The systems usually used by project management software should be easy to understand. They should be user-friendly and intuitive to use and the reports and dashboards they offer should be visually appealing.
The usability of the software should be such that you feel able to adapt it to meet your own needs, rather than having it work like a foreign language. It should be easy to create new styles and formatting rules if necessary.
3. It should enable you to assign tasks to team members and monitor their progress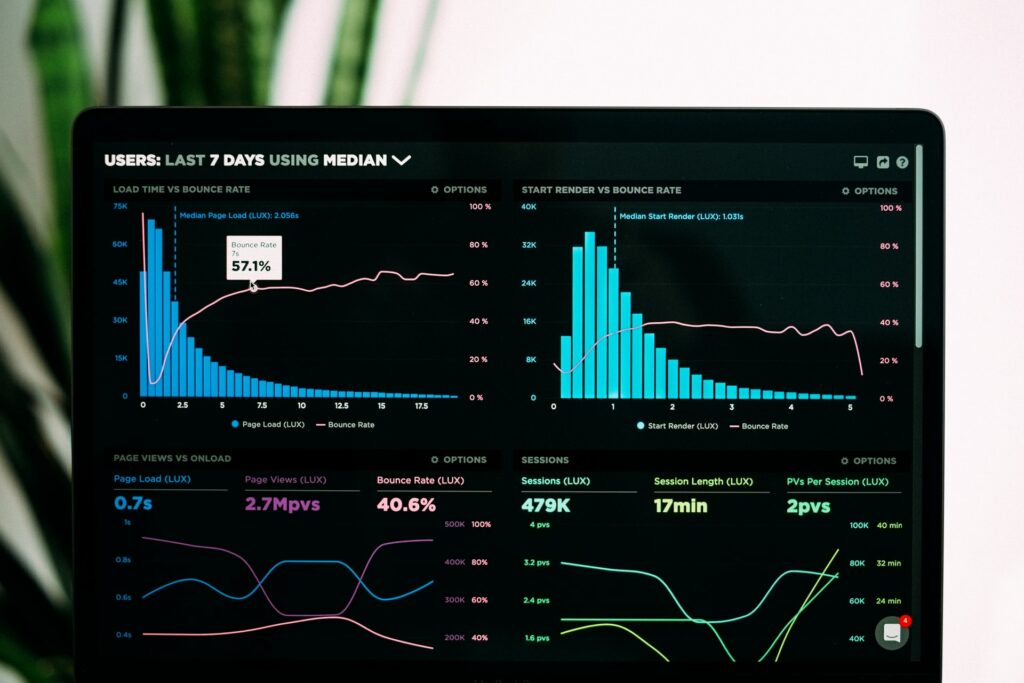 Project management software. In order to track your performance, you need to have a way to measure what you're doing and how well you're doing it. You should have a system in place that allows you to assign tasks to team members and monitor their progress. This will enable you to measure and improve your productivity.
3.1 Progress tracking
Project management software is important because of many reasons. One of them is the progress tracking. The tracking allows you to record every activity you get involved in. Each step is recorded with the relevant information, such as when it was started, completed and the result. It's important that you can track how the project is progressing so you can see where you've already made mistakes and can fix them.
3.2 Dashboards
A dashboard is a representation of your project. All dashboards have 3 common functions: visibility, better productivity, and reduced stress levels.The purpose of any project management dashboard is to make data available to one or more individuals so they can effectively act on it.
Standards-based project management helps you get a detailed overview of how your business is progressing.
Before creating any new dashboard, you need to understand where it's being used and why.
Click here to learn more about dashboards.
4. It should enable you to manage resources effectively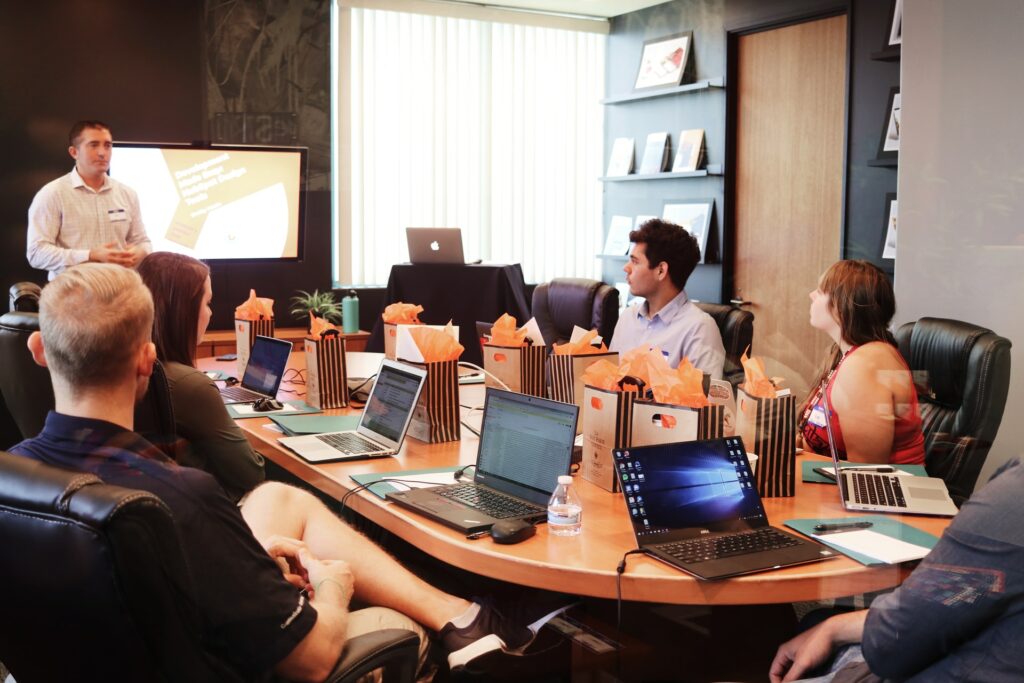 A project management software should enable you to manage resources effectively. In setups where teams have their own project management tools, it's often harder to make them focus on the big picture. It is also harder to see how each action impacts the immediate set of tasks. Because dashboards are meant to bring everyone's attention to the big picture, they need to include enough detail to allow your teammates to focus. It needs to be enough detail that each action creates ripple effects that will remain visible in the short term but impact the long-term benefits of the project.
5. It should provide instant messaging functionality to communicate with team members and clients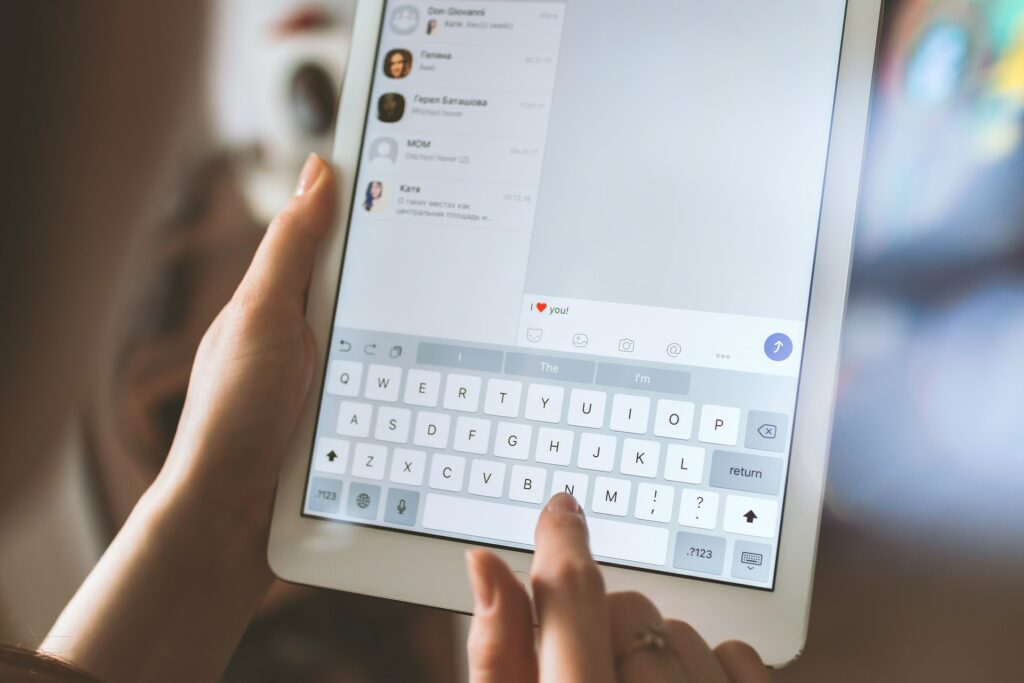 It's crucial that you have an app that allows you to communicate with your team members and clients in real time. Whether it's a group chat for your team members or a direct messaging feature for your clients, you need to be able to communicate with them as soon as they need you.
If technology isn't what you can boast with, you're still free to integrate with a mailing list and/or tools that allow you to schedule meetups, on-demand trainings, and more.
6. Summary:
It is not easy to find a great project management software that will suit all of your needs (this article might help). But remember – it is not all about technology. When it comes down to reputation, there should be no compromise in quality.
Because this matters the most to you – as an employer, as a partner, and as a contractor.
And if you're still unsure of how to proceed, you can always contact us – we are here to help.