In this article, we will discuss the importance of Integromat as a platform and how it helps with integrations.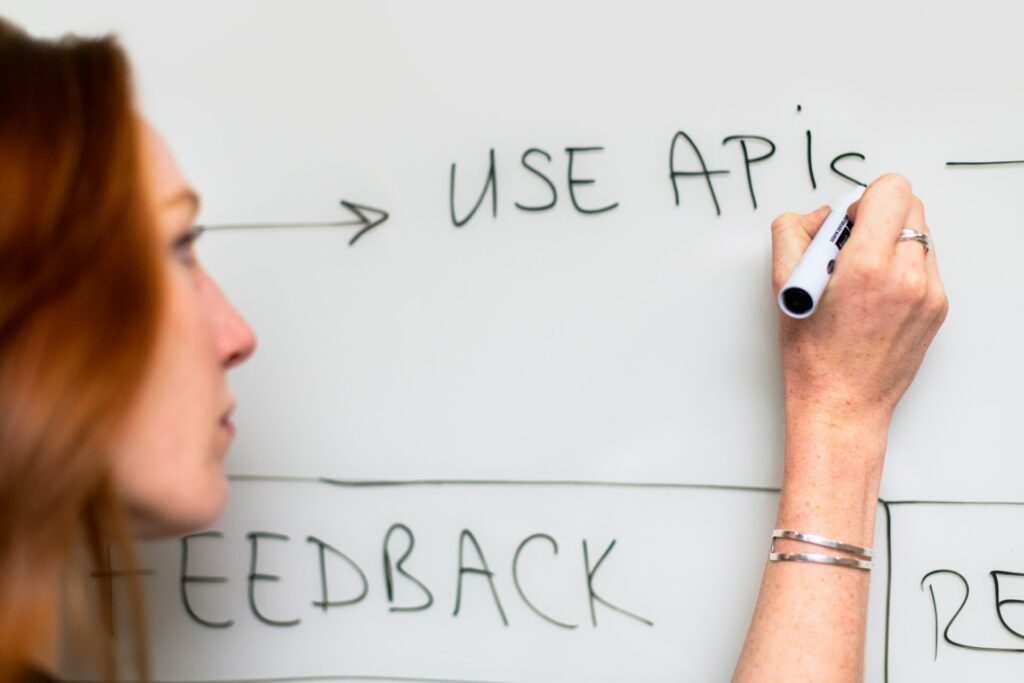 APIs – The Key to Success
If you're an online business, the future of your success may depend on APIs. Integromat is a powerful API integration tool that can help you integrate and manage all of your web-based services from one place. In this blog post, we'll show you some examples of what Integromat can do for your company and how it's shaping the future of online businesses everywhere.
Online Apps – They are No Longer The Future
It seems to be the new reality that companies are using a plethora of tools and applications for both their day-to-day work, as well as growing with them. That's all great until you're continuously switching from one tool or service to another in order to complete tasks like invoicing clients, sending emails out through email marketing platforms such as Mailchimp, staying organized via Slack, etc.; it's just not efficient anymore – so much time is wasted on repetitive actions!
Connecting all Apps – Now a Must-Do Task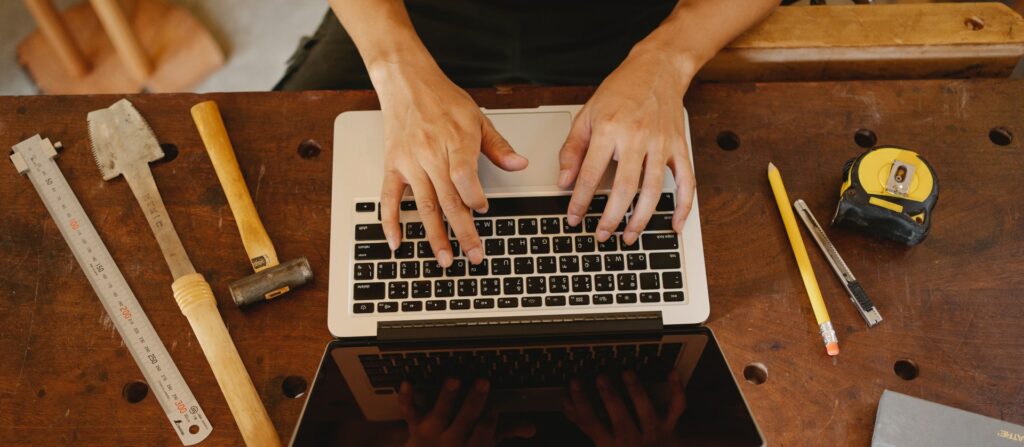 We can all agree that using multiple apps is a pain, but a recent study shows it's actually harmful to the human brain.
It was about time companies came up with a solution for businesses that utilize way too many apps. The "mess" of using all these different programs is overwhelming and not sustainable in the long term. We're living in an era where we have to be constantly connected, but you can't do it by being plugged into dozens of applications at once…you need one hub that manages everything from one place. Our team has found some great alternatives to deal with this problem.
Integromat – a Powerhouse in API Integrations
Integromat is a powerhouse in API integrations. With more than 650 apps connected, it helps out with the major tasks flawlessly. Most importantly, it is a codeless solution which means it is not the hardest option to maintain.
Reputation is everything
What is a company without reputation? Absolutely nothing. We are past the time when doing the job was OK. Clients are looking for a complete package of services, and are more than willing to voice their opinion, especially if something is not good enough.
Platform reviews
The Prague-based company boasts an impeccable reputation. According to G2's reviews, it's been recognized as a leader for Spring 2021.
Trustradius gives it a 9.6 out of 10 while GetApp rates Integromat extremely well – 4.9/5 from about 200 reviews (199, to be precise). TrustPilot gives it 4 stars (from 12 reviews).
Pricing
Subscription costs are significant part of the business decision. Using multiple tools can be pricey and every cent matters. In our opinion, Integromat offers a great value for money.
Not only for its performance but because of its relative simplicity. Price-wise it offers huge options even if you go for the $29/month plan. Of course, small businesses could opt for cheaper options and enterprises have to go big. Anyways, it may be considered a bang for the buck.
It is not ideal, though
As a business owner, you should always measure the pros and cons of a product/service that you are about to purchase. And if everything is ideal, it is a red flag. Here, we will discuss the problems you might face with Integromat.
Codeless integrations are great, they are simplified and you might be able to catch up well with them quickly, even if you are not a programmer. However, just because it is relatively simple, it does not mean it is that easy. If you are not a "techie", you may actually find it harder to execute.
Also, some of the criticism comes from people who want more apps and easier integrations. While it is understandable to demand more, we can all agree that it is easier to say than done.
Logicore Tech – a reliable partner of Integromat
With so many people doing this type of work on their own, it's difficult to know for certain if what you're getting will be quality or not. Since so-called "experts" operate on different freelance platforms, Integromat is exposed to a bad reputation due to poor integrations. To distance themselves from non-professionals, the Czechs created a partnership portal where people are tested for their platform knowledge. Logicore Tech is a certified partner of Integromat which means our job has been monitored and approved.
Integromat services for ClickUp
Our team works with a variety of Integromat APIs but we prefer to specialize in one area, rather than trying to have a finger in every pie. In one of our previous articles, we mentioned how selecting the right project management tool is a necessity today. Partners themselves, Integromat, and ClickUp made it possible to not only integrate different APIs but to actually utilize ClickUp's features to their fullest.
Logicore Tech – your guardian angel
Book a free call with the CEO itself! This way, you will define your needs, and get the best value for your business.