In this article, we will review Integromat as a software tool, and decide if the product is worth your attention, or not.
Why use Integrations?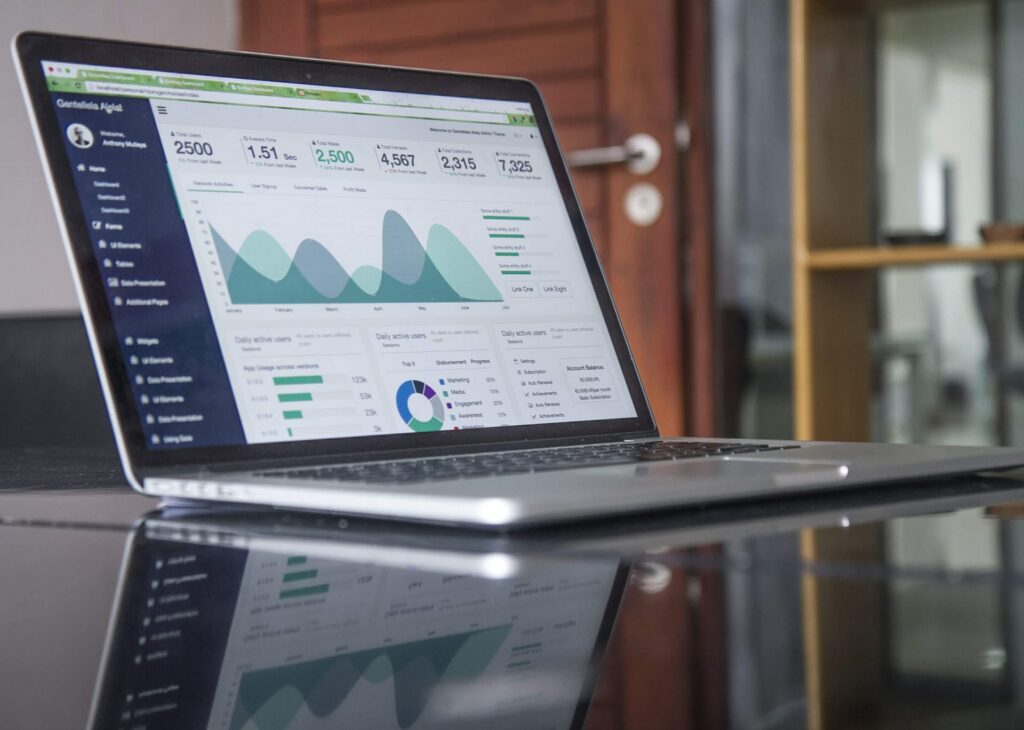 We often get asked the question "Why should we use integrations?" It's a good one, and it deserves an answer. Integrations allow you to connect your Gmail, ClickUp, Slack, and other accounts with other apps so that you can work smarter. You might be thinking to yourself: "Why would I want to do this?". We'll give you two reasons why: 1) Automation makes life easier. 2) More time equals more money!
The first reason is pretty self-explanatory; automating things will make everything easier for you and will free up your time so that you can focus on other areas of your business or personal life. The second reason is just as important – if we're talking about making more money, then every minute counts.
What are Integrations?
The answer to the question, "What are integrations?" is that they're a set of pre-built workflows which allow you to connect an app with other apps so that you can automate tasks and spend more time focusing on important aspects of your business.
For the record, there are 4 types of integrations(API, Webhooks, ISC, and Orchestration) but this is not the topic of our discussion.
In this article, we discuss what makes integrations important for online businesses and why Integromat is a good solution for someone who doesn't know what to choose from.
What is Integromat?

Integromat is a service that makes it possible to turn one's ideas into reality. This platform has more than 650 APIs which can be used for anything from the weather or recipes, even Twitter feeds!
Integromat – many apps, one gateway
Integration types are also important because different apps offer different benefits with each integration type (i.e., one app might be better suited for businesses who specialize in design while another would be more effective if your goal is managing projects). We believe that no matter what kind of business you have, there will always be an appropriate integration option available; whether it is an e-commerce store, or a marketing agency.
With the variety of options, it is highly likely that your business might have suitable apps that can work together.
Integromat and ClickUp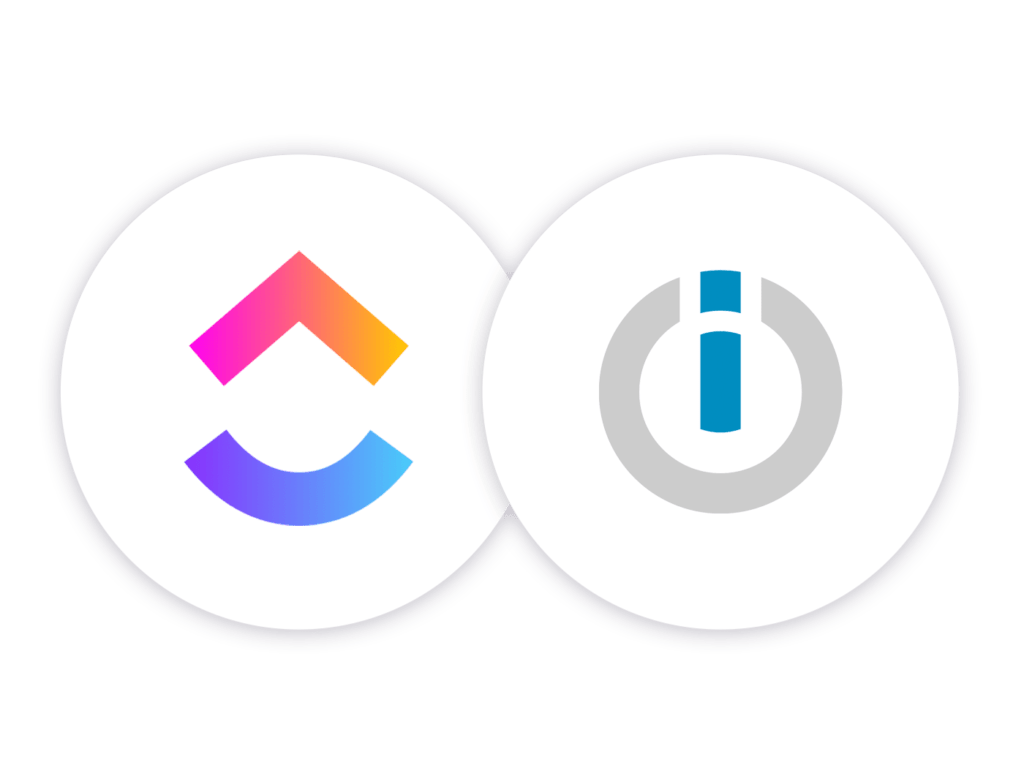 Integromat is a powerful tool for helping people work smarter. It's perfect for ClickUp users because it helps them optimize their workflows, and maintain everything in one place! Integromat has integrations with many apps that are very helpful to teams like ours who need to make sure they're on top of all the latest marketing trends.
Many people are turning to integrations for a reason. Integromat is the perfect tool for ClickUp users, as it allows them to have one place where they can manage all their workflows and all of their accounts, without lifting a finger! With integrations with many different apps that are available like MailChimp, Zendesk, or Stripe – you'll be able to find an app that's best suited for your needs too.
Is it for me?
Today, we can find an application for everything. Your business is growing and you're looking for ways to keep up with your team and to stay on track. Codeless integrations can greatly help you organize your team and digitizing your processes. The integration of new technologies and business processes has become a necessity in today's business world. Integromat makes it possible for you to integrate new software or develop legacy processes in a way that is flexible and automatic.
Logicore Tech – a proud partner of Integromat
As you can find out on our main page, we can proudly say that we are tried and tested by Integromat. If you have some queries about integrations of any kind, feel free to ask.