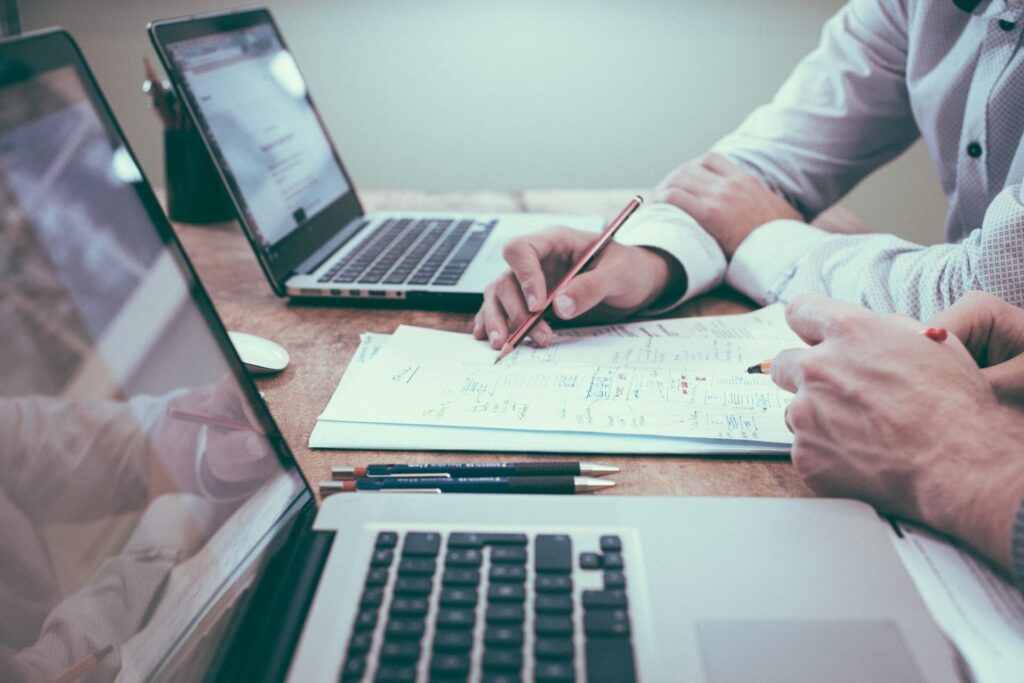 Looking for ways to help develop your business is an important, but challenging task. You can't simply hire a consultant and pray for the best. Finding the right fit involves more than just checking off skills on a qualifications list – it's about finding someone who shares your vision and will deliver the kind of product you need at a price that makes sense for you.
But, as the old saying goes "it is easier said than done". So how can you hire a consultant that will meet your needs?
Start by asking questions
When you're looking to hire a consultant, it's important to remember who's paying the bill. You are. That means you need to be informed about everything before you make a decision. If they can't do the job for you, why bother checking their prices and resume at all?
When choosing a professional service provider, it's easy to get swept up in the excitement and forget what's most important: hiring a skilled professional who can do your job. If you don't know exactly what you're paying for before consulting with a potential consultant, you may be wasting your time as well as your money.
Cheap is not always in your favor
When searching for a consultant, be sure to take cost into consideration – especially if they're offering to do the job at an extremely low price. If the consultants you interview are espousing how inexpensive they are, there's a high chance that they don't have any clients and thus are desperate for business; this could lead to a lack of trust in their capabilities or reliability.
Linda Formicelli explains how going cheap might turn out to be quite expensive and nerve-wracking at times.
Package of services
In the modern economy, it's a fallacy to think that one company can do everything. Each industry has its own specific demands and processes – and the only way to meet these challenges is to find an expert that focuses on meeting them. When you want to hire a consultant, remember that having a broad set of skills does not mean they are able to execute well on all of them. Focus on finding an individual who is focused and qualified in their specific area.
Plan of action
If you want to know if a person is professional or not, take a look at the project plan. People who have worked on multiple projects before know how to set boundaries and assign tasks – they're well-organized and provide customized solutions for each client, mapping out plans before any work begins. "I'll do the job" simply doesn't work there. Before you hire a consultant, always have that in mind.
Recommendations
Who you hire as a consultant is just as important as the quality of their services. When seeking out a professional, it's important to look into their client recommendations and personal references. Are they supportive, friendly, and knowledgeable in their field? One of the best ways to find this out is through recommendations from previous clients – nothing beats personal experience.
Find the right place
The best way to use social media to hire a consultant is to post on platforms like Facebook and LinkedIn or find it via the good old Google. Alternatively, you can scout for talent on freelancing sites such as Toptal and Upwork.
Here are the pros and cons of each model:
Social Media and Websites: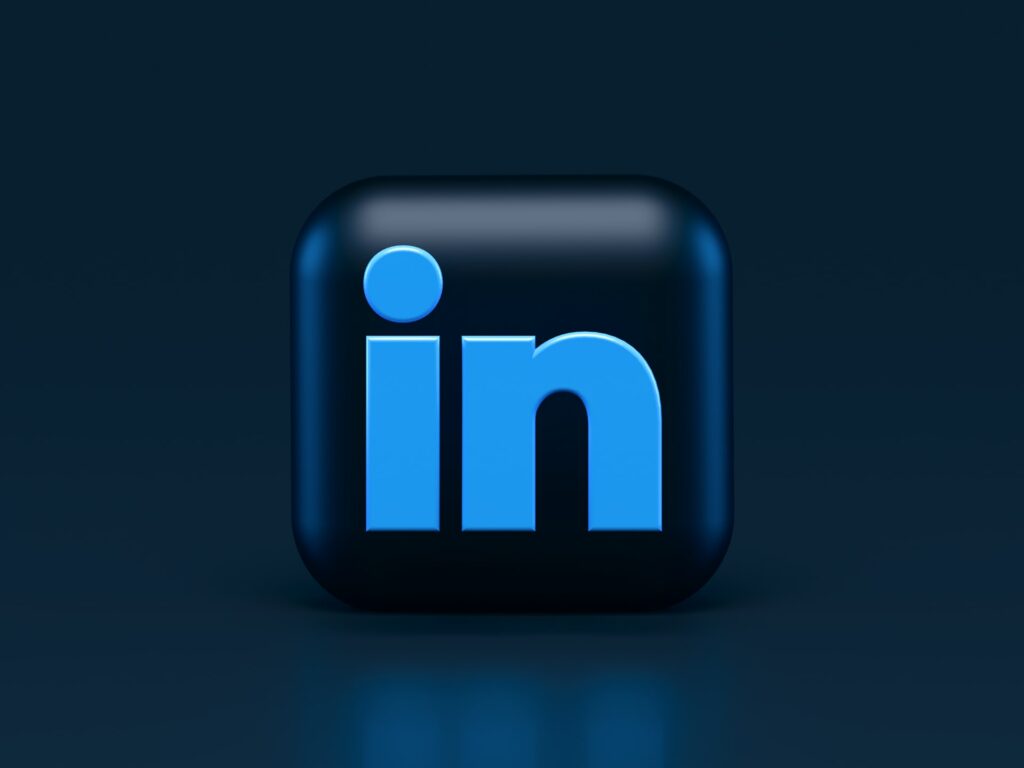 Pros:
Often used by agencies
In most cases, they are better professionals
There is much content available
Cons:
More expensive – almost always
Sometimes you can get lost in the website and cannot find the right service
You risk missing on a better consultant if you do not compare at least 2
Freelance platforms:
Pros:
Easier to hire a consultant due to a the big talent pool
Easy to find the right person
Generally cheaper
Cons:
Discrepancy between capabilities and expert level shown
Reliability issues
Project dedication and completion
Summary: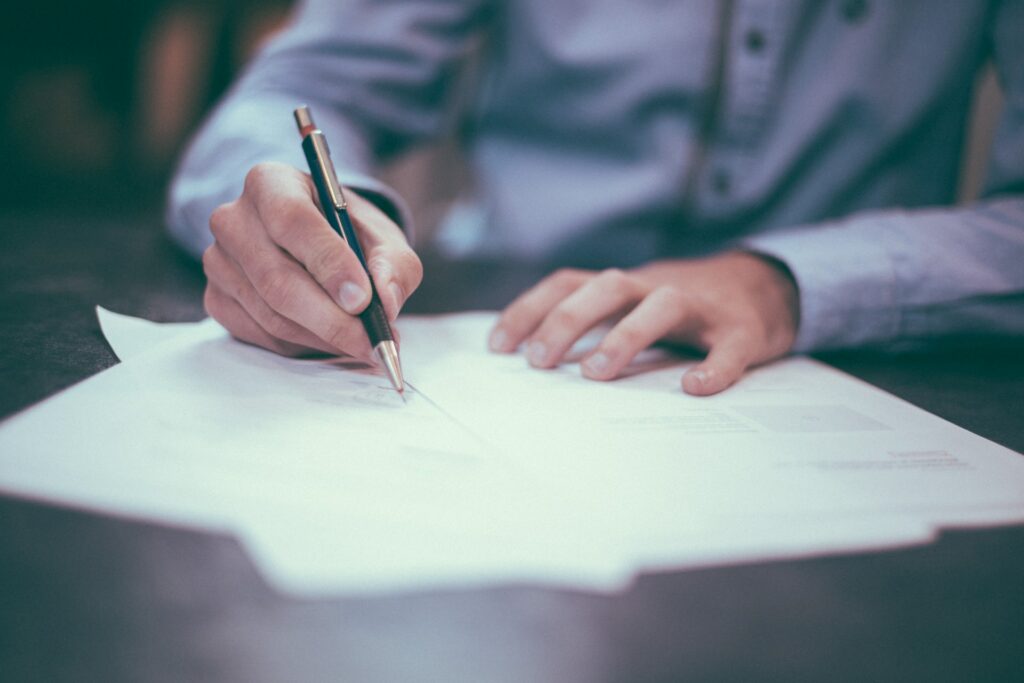 Finding the right consulting partner for your brand can be a long and tedious process. There are many factors to consider before choosing one. You want to find someone who shares your values and works well with your existing team. A good place to start is to look for experts in their respective fields, so you're getting the best possible product or service for your money. And, remember, you don't hire a consultant – you hire a brand ambassador.