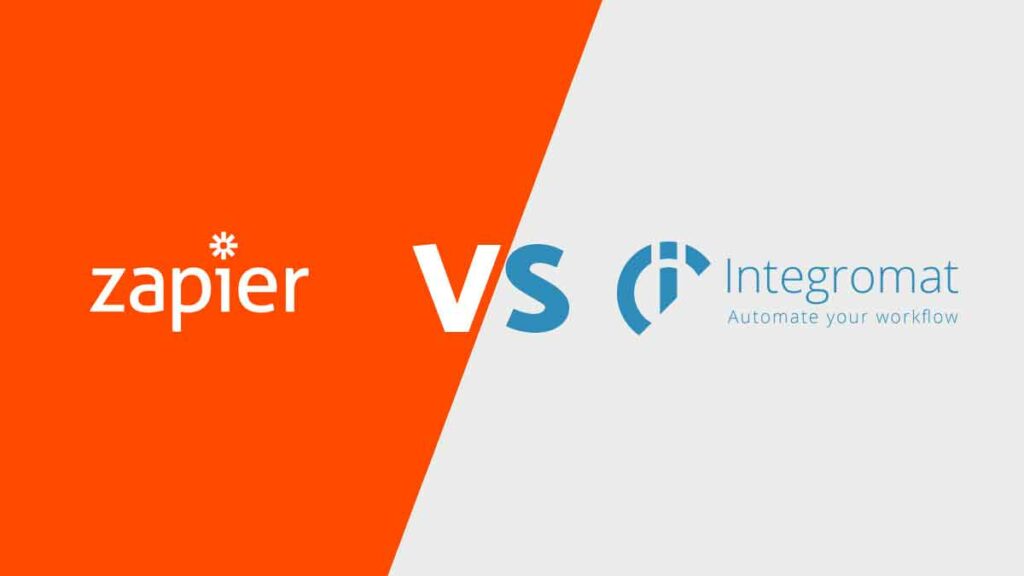 The battle between two key players in the codeless integration space is getting fierce. We're talking about Integromat vs Zapier, of course! While both platforms offer businesses the ability to automate their tasks with pre-built and customizable integrations, it's a matter of figuring out which one offers the most important features for your business and that can be extended with custom integrations.
But let's start with the basics. What are codeless integrations and how do they help your business?
Codeless integrations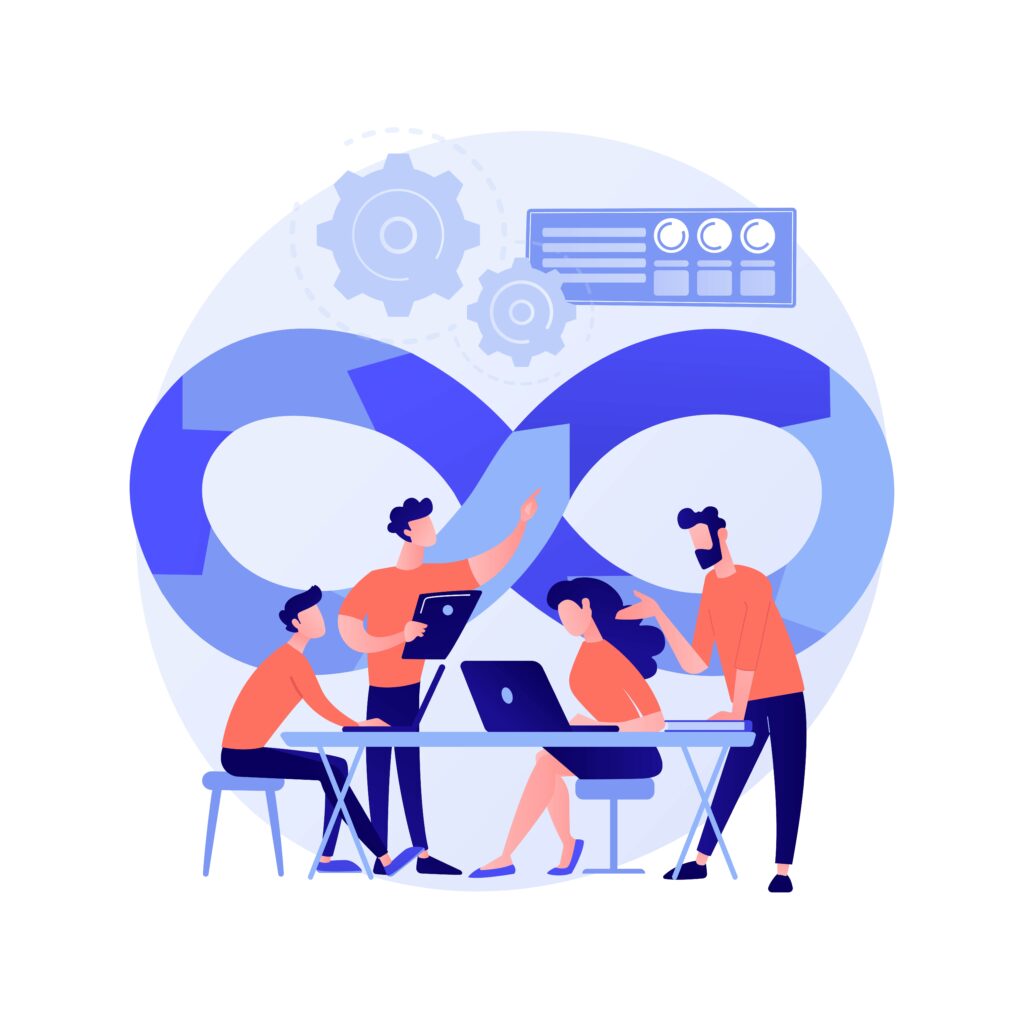 With companies employing multiple tools to run their businesses, it's easy for tasks and responsibilities to get lost along the way. This is where a niche market for integrations has been born — helping companies integrate with various other platforms in an efficient and seamless way. As the world becomes increasingly connected, one market, in particular, has grown exponentially: integrations.
But writing code is tedious and requires specialized technical knowledge. This is the biggest hurdle that businesses are facing to connect different apps — especially with enterprise solutions, where they have no in-house IT talent to help them. Codeless integrations solve this problem, making it easier for businesses to connect any two apps without any coding knowledge.
Zapier Overview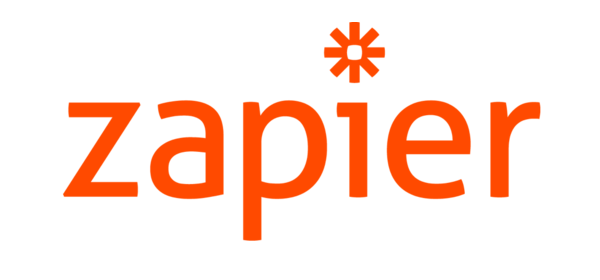 Zapier is the largest, codeless automation app available today. It seamlessly connects more than 3,000 popular apps so that you can automate tedious tasks and make your life easier. It is a tool that creates an unlimited number of workflow "zaps", which might be the most valuable feature for non-techie folks out there.
Integromat overview

With Integromat's no-code workflow automation platform and 920+ integrations, businesses can simplify repeatable tasks and eliminate the need for manual work. Any flow of data across different business apps that has to take place regularly can be automated in a matter of minutes — saving time and money. On top of that, Integromat offers API integrations (though coding here is required) that can connect almost any app to the existing ones.
Integromat vs Zapier – head-to-head comparison
Pre-made applications
When it comes to integrations, Zapier takes the crown with over 3000 apps. Indeed, Integromat is not far behind with 920 plugins and apps that can be linked together. Still, Zapier's connections are more diverse and give more possibilities to automate tasks in various programs.
Integromat vs Zapier Round 1: Zapier is the clear winner in this round.
Custom applications
As Zapier's library of available apps numbers over 3000, it may not be able to support all your existing processes and apps. Integromat, however, offers native integrations and APIs with any possible software that might be missing from Zapier. This way, businesses can stay up to date with their favorite apps and improve productivity by adding new integrations as they come.
Integromat vs Zapier Round 2: Although the Development of Zapier could add your app to their library, with Integromat it can be up and running within hours. We will reward Integromat for their efforts to customize their platform.
Learning curve
Integromat is a low-code/no-code integration platform. In contrast, Zapier offers a drag and drop experience, which makes it easy for novices to get started.
Zapier allows an easy and smooth experience using the platform. The dashboard looks stunningly well, and people with no experience will find Zapier more suitable for them.
However, one of the features that make Integromat stand out among other business process automation tools is its support for complex jobs. When you are creating a workflow, you have to be able to take into consideration a lot of variables.
Integromat vs Zapier Round 3: I'll call it even. Both platforms are doing the job and it depends on what you, as a business owner, are looking for.
Prices
Although Zapier and Integromat usually go toe-to-toe, when it comes to prices, there is a huge gap.
The following comparison table shows the differences between Zapier's and Integromat's basic plans for small businesses.
| | | | | | |
| --- | --- | --- | --- | --- | --- |
| Platform | Price | Operations | Scenarios | Premium Apps | Updated time (in minutes) |
| Integromat | $9 | 10,000 | Unlimited | Unlimited | 5 |
| Zapier | $19.99 | 750 | 20 | 3 | 15 |
Integromat vs Zapier basic plans (upd. 28.07.2021)
We will leave the numbers for you.
Did I tell you that, as a partner of Integromat, we can offer you 1 month for FREE?.
Integromat vs Zapier Round 4, 5, and 6: There is no contest here. Integromat is a much more affordable option than Zapier.
Additional Features
Let's have a look at one additional chart. Capterra's review is one of the best ones out there, as it is fact-based and unbiased.
Overall rating
According to reviews, Integromat is the highest-rated automation platform with 4.9 stars/5 while Zapier receives 4.7 stars.
Support
Zapier offers only Email Support while you can chat with Integromat customer care representatives. This is a huge plus if you like to receive instant help. Not only that, Integromat has a forum where you can discuss with other members, as well as a huge Facebook community.
Training materials
A variety of options exist to receive help with Integromat. For starters, documentation is well-written and easy to access — but you can also join webinars, watch video tutorials, and subscribe to the YouTube channel of Integromat.
Integromat vs Zapier Round 7: Integromat steals the show again.
Integromat vs Zapier – Verdict
When it comes to automation, Zapier and Integromat are two of the most highly-regarded tools in the industry. Zapier is a great way to get started with automating your workflow, with over 3,000 supported apps and a user interface that makes building zaps simple for new users. Integromat is more customizable and can fit more complex projects; it's also cheaper than Zapier.
Logicore Tech – A Reliable Partner of Integromat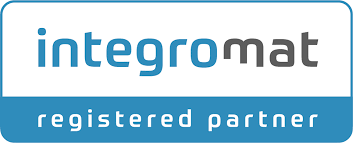 And if we leave the argument Integromat vs Zapier, Logicore Tech provides Integromat integrations and is a certified partner for the Czech-based software company. With our integrations, you can connect your existing software with Integromat in just a few clicks. Leave complex and expensive developer work behind, and achieve the ultimate workflow with our solutions.
A limited Special Offer
Business never rests. Not even in summer. That is why we have come up with something special for you. Grab our 25% special offer now and let us set up your Integromat account while you rest on the beach!