Are you a busy person? If you're reading this article, the answer is probably a resounding YES. With so much to do, it's hard to find time to get anything done. How can you improve productivity and save your sanity? Luckily, we've got some tips for you!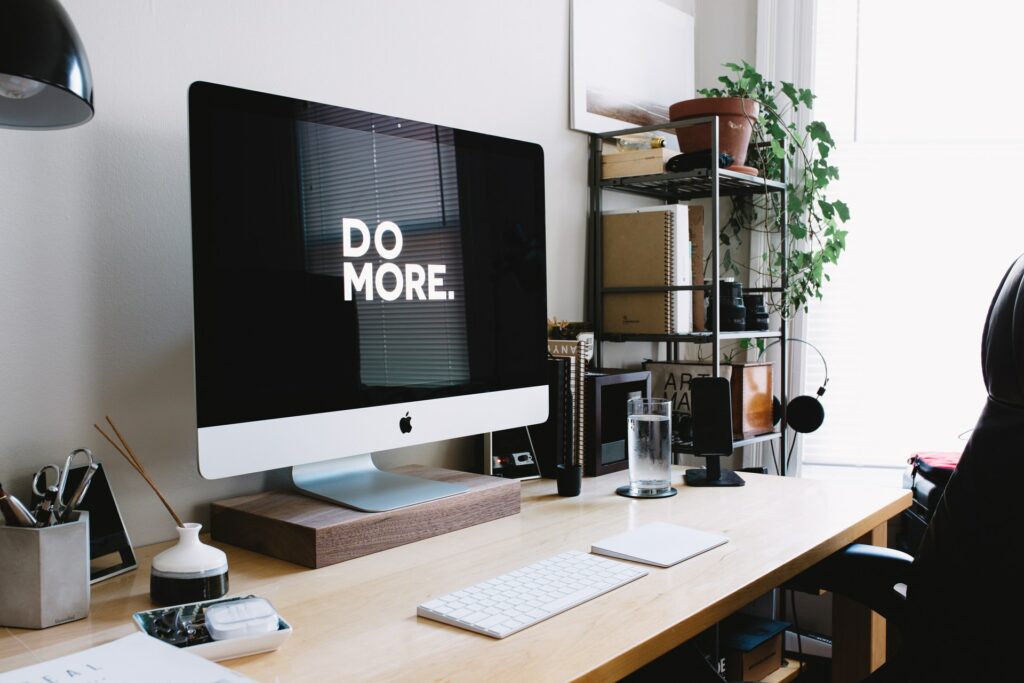 The Colossal Problem with Productivity
Productivity is a challenge in the modern workplace, where distractions are everywhere. People can be found binging on Reddit during breaks, shopping online instead of working, or using up bandwidth to stream videos when they should be completing reports. While corporate workers can feel as though they are not doing anything wrong, wasting time in the office can harm an organization's productivity. One of the biggest challenges of modern businesses is keeping their employees productive while offline.
How to Improve Productivity
You can try to improve your productivity, and it all starts with one step: Turn off push notifications for social media. Push notifications are pretty much the worst thing that ever happened to the productivity of the modern man. The only solution to this problem on social media is to turn off notifications altogether. It doesn't mean block Facebook totally (although that would be a good first step). But at the very minimum, you should be blocking push notifications from your social media apps. Fortunately, that's pretty simple to do. In this article, we give you some advice on how to create a productive workflow.
The Importance of Time Management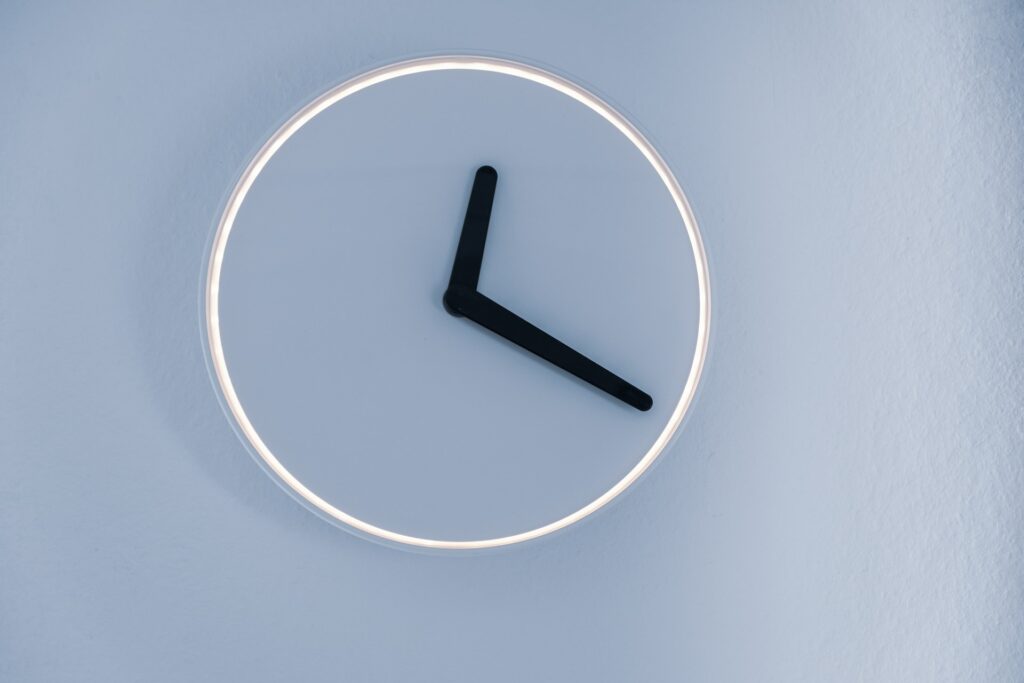 Time is the most precious resource we have. Successful people know that it's essential to use it wisely. The way that you use your time says a lot about you to other people. Ultimately, to improve your productivity, you need to take care of what you want. It's that simple. Do your primary or secondary tasks for the day on a very high priority level, and prioritize more elevated when you finish things. This way, you get your little daily jobs done, and you don't flop around like a loose cannon in the middle of the day. According to Hubspot's article, US businesses lose $1.8 TRILLION annually due to lousy productivity.
Productivity apps
When it comes to being productive, modern business owners have many different options at their fingertips:
Doing everything by hand
Using a paper-based planner or to-do list
Even developing an Excel spreadsheet packed with information
However, productivity apps are on the rise and for a reason. For example, one app – ClickUp, enables businesses to manage their operations online, on mobile devices, and the web with its number of features that make it easy to organize workflows.
ClickUp is a fantastic App that utilizes all features that a successful workflow needs.
Hire an external expert
You're a specialist in your subject, so you will never be able to see the complete picture of your business. Logicore Tech is adept at analyzing workflows and pinpointing inefficiencies that can drive up costs. Hiring one of our external experts can provide you with an additional viewpoint on your business that may not be possible by simply looking at a problem internally.
Combine Efforts
Having a workflow system is crucial to the success of any business — it helps streamline processes, keeps track of essential records, and can even boost productivity. But building one from scratch or going the DIY route can be time-consuming and tedious, not to mention expensive. So why not trust our expertise in creating successful workflows?
Summary:
Productivity is one of the most important aspects of any business. By incorporating new technologies into your workflow and some good old-fashioned habits, you can save time and money while increasing efficiency. If you'd like to ask us how to optimize your workflow, we're here to help.