We will help your organisation solve issues, create value, maximise growth and improve business performance. We will provide objective advice and expertise, and help your organisation develop any skills that it may be lacking.
Are your employees leaving constantly?
You have a lot of ideas, but can't structure them into projects?
You are stuck in one place and are unable to grow and scale?
Does it look to you as if your departments are totally disconnected from one another, or perhaps you haven't even outlined your departments properly?
Don't worry, it is not late. If you see the red flags, that is a good sign. Get in touch and we will help.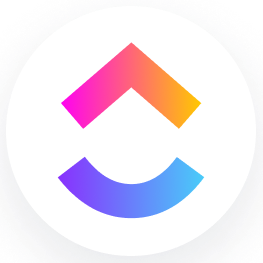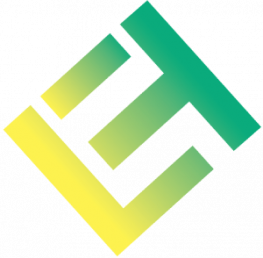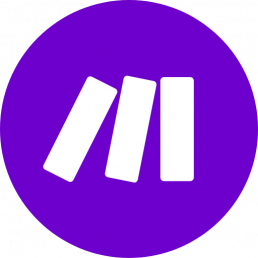 Make (Formerly Integromat) Services