Airtable was founded on the belief that software shouldn't dictate how you work – you should dictate how it works!

Bring all your data together in Airtable. All your information. Always up to date. At your fingertips. Keep everything in sync across your organization.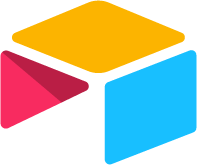 Check out our range of services below or
the combined packages we offer:
How you design your database has big implications on the efficiencies of your data and workflows. Architecture is at the core of our offerings
Sometimes the existing Apps and custom scripts do not have the sophistication needed, sometimes you want tight integration with your toolset. We can help connect airtable to "Anything"
Does it feel like you have too much going on in your business? Let us help you, we will bring all your data to Airtable, structure it and automate it for you!
We work with businesses of any size and complexity - from start-ups to enterprises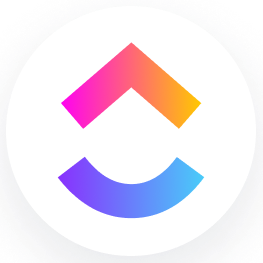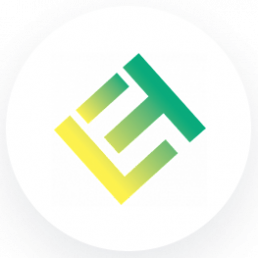 OBM
Services
(coming soon)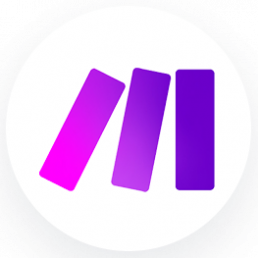 Make (Formerly Integromat) Services